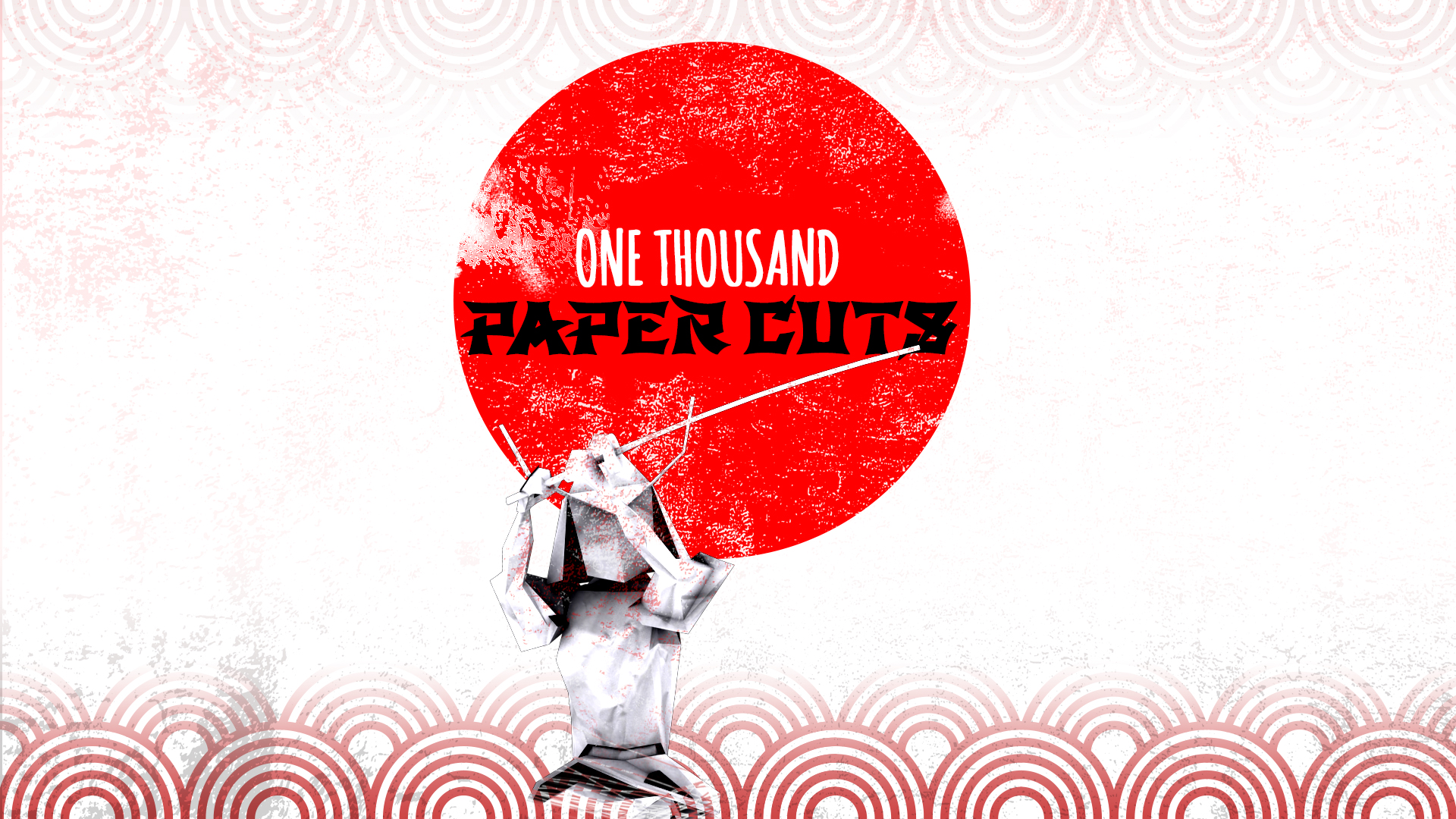 One Thousand Paper Cuts
Returning Production soon!
---
During the last few months after Hurricane Maria's devastating effects, things are finally picking up again. The computer was successfully salvaged, and all the assets from One-Thousand Paper Cuts were recovered! While updates will be slower than before, the project will keep receiving updates from now on. As a gift, please, keep downloading and enjoying 1KPC's v0.3.0.0, and watch for new updates in the coming weeks.
Things to come:
-New and improved Garden Level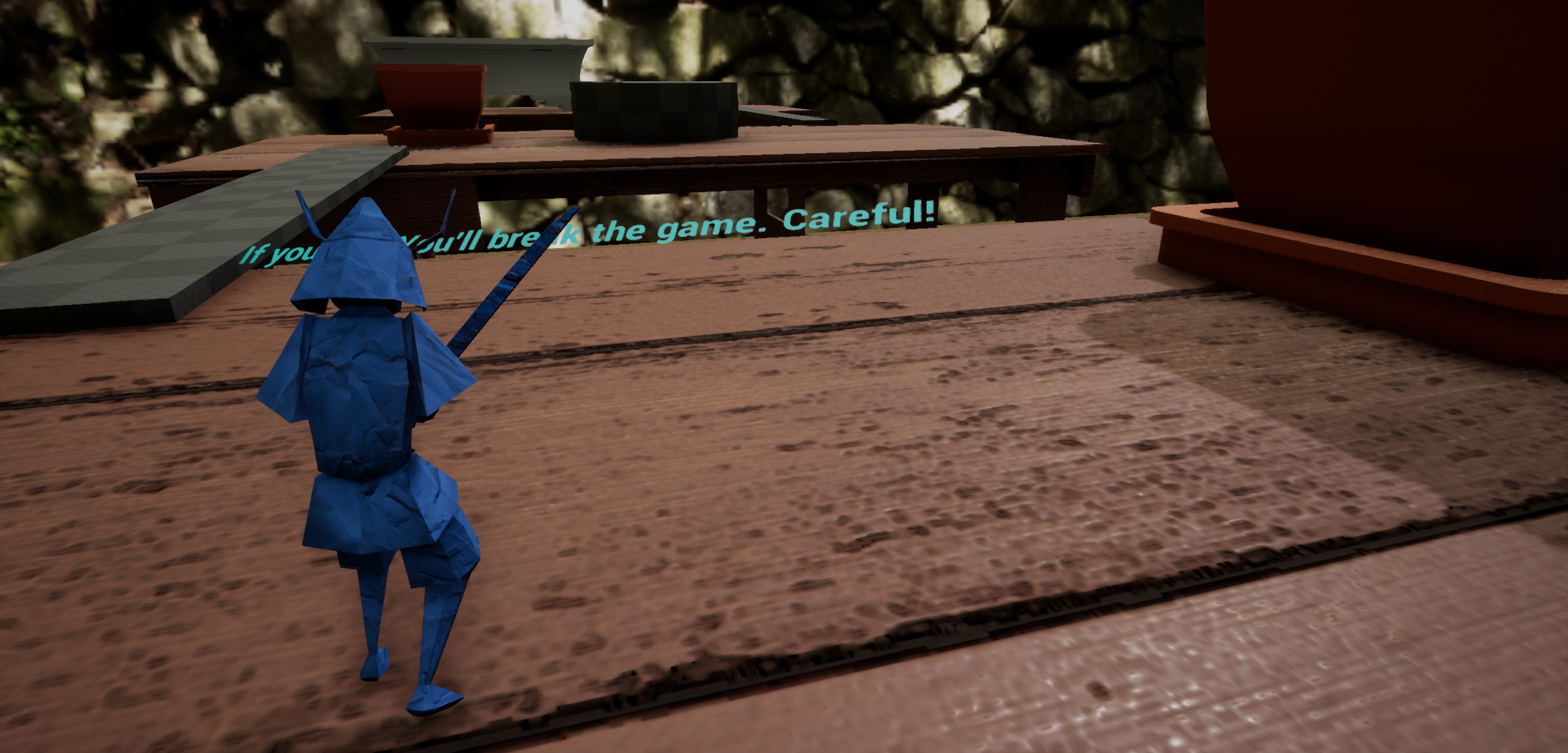 Falling to the floor still breaks the game though!
-Some Fixes to Office Level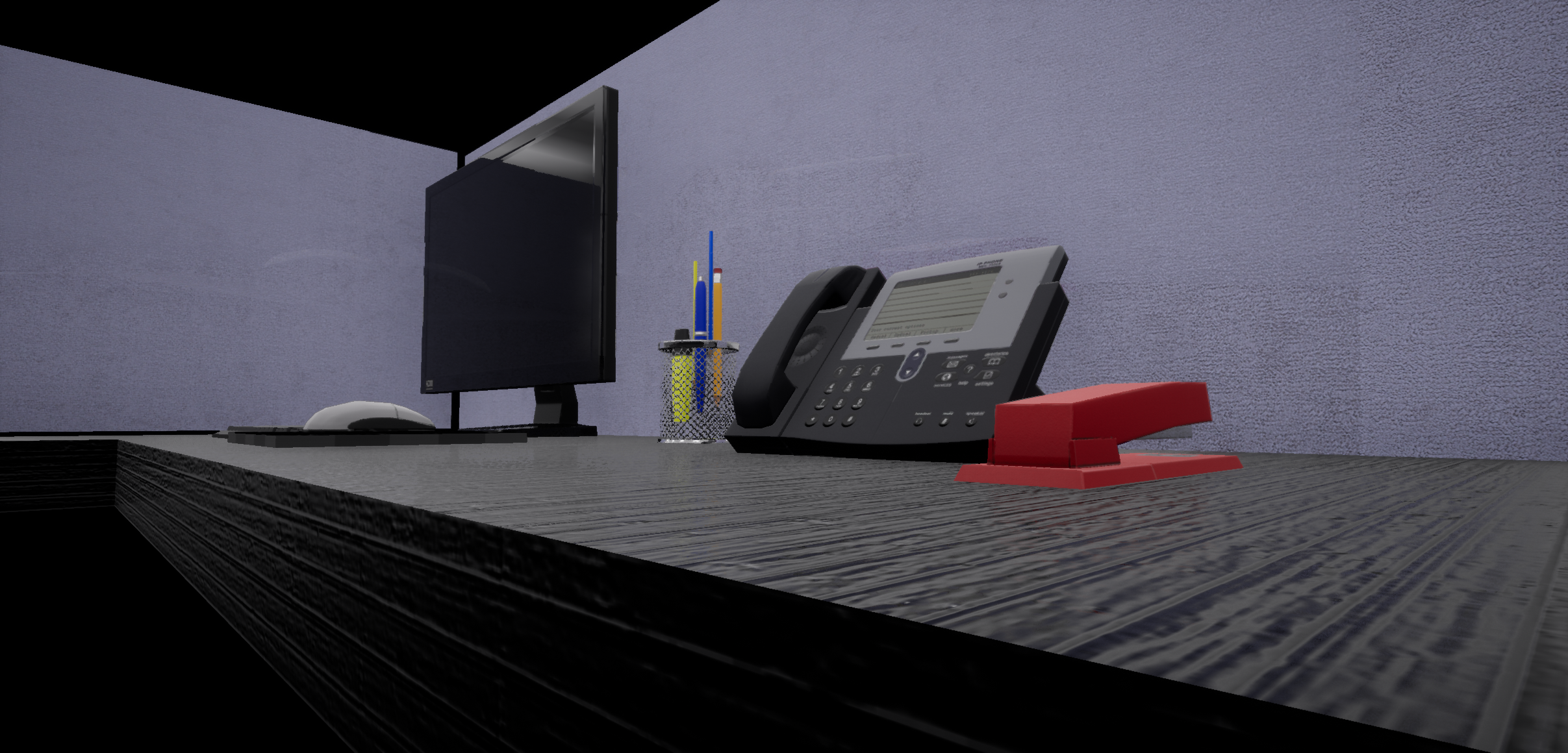 Finally, the keyboard, monitor, and phone are at least *close* to this century!
-Better handling of combat system
-Revamped Extras menu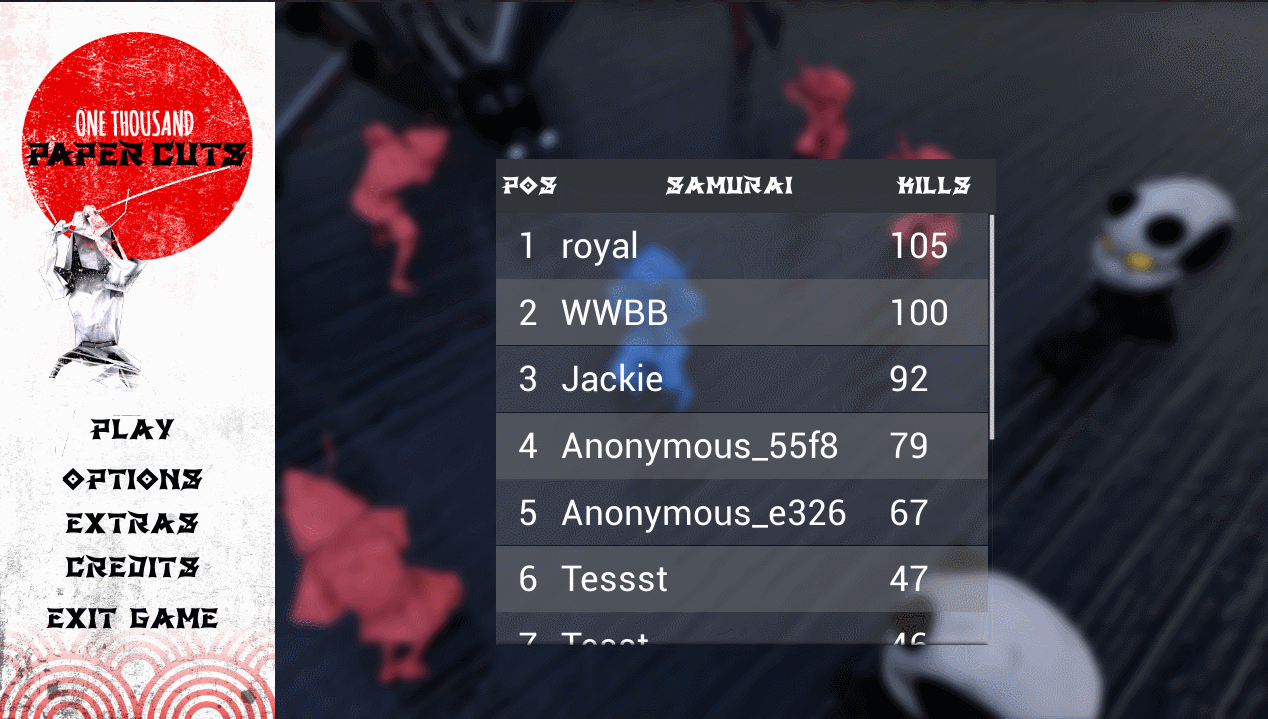 Current State of 1kpc


And as always, see you on the other fold, Sensei!